Film Street Photography | Curated by Mon
Roma Through the Lens Using Leica
A day through the lens and a film roll. Film photography is something I'm still exploring. My favourite thing is to always have a film camera with me on my travels and just capture moments as I explore. I used Kodak Portra 35mm film and all was shot in Leica camera, and the film was developed at Snappy Snaps.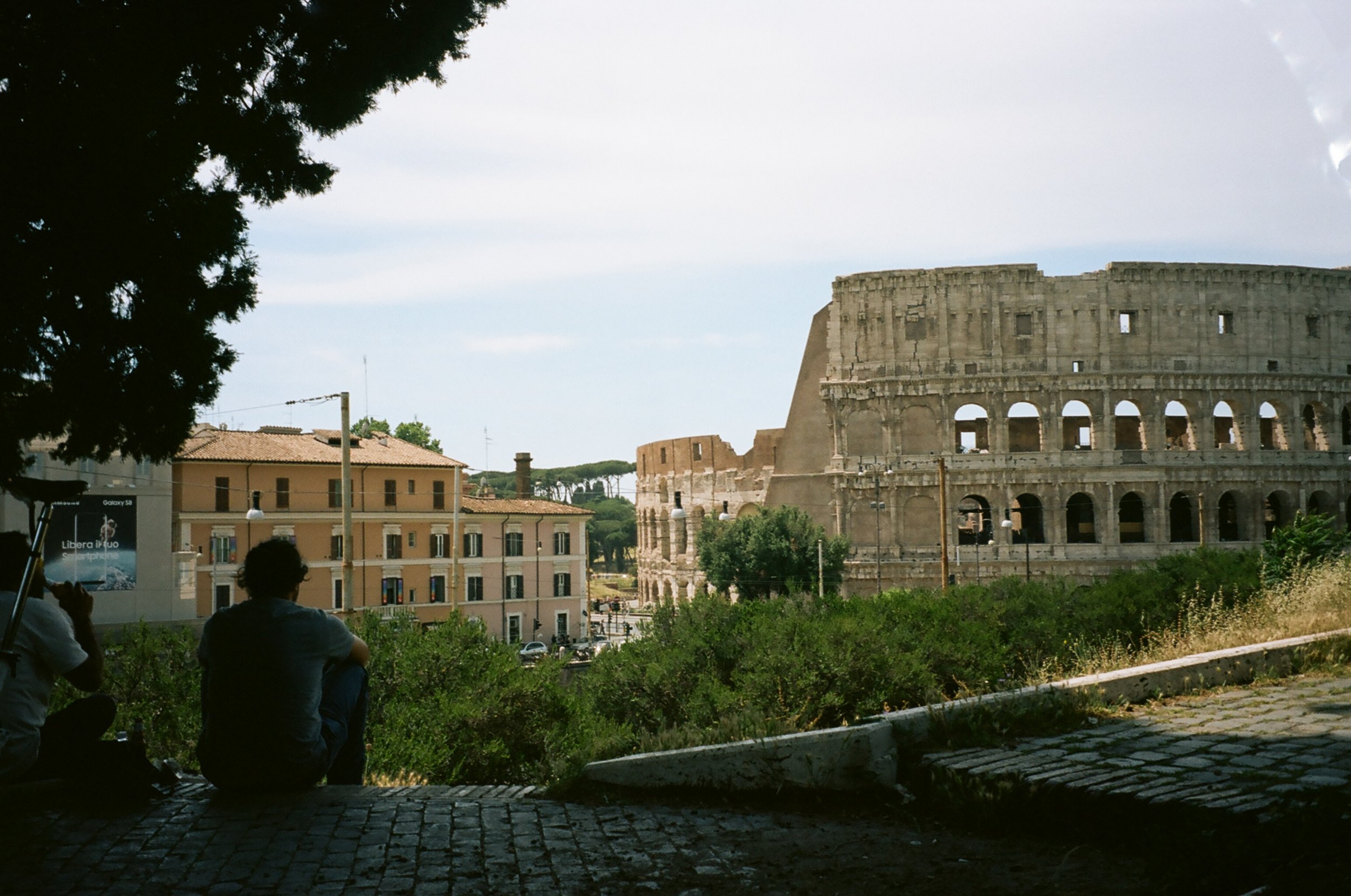 If you would like to see what I was up to in Rome, check out my last post!
Here's what I usually purchase, film can be quiet expensive, so always keep an eye on deals.